Crane Equipment Mattoon, IL
---
Crane Equipment Mattoon, IL. Engineered Lifting Systems provides crane equipment for industries and businesses in the Mattoon, IL area and throughout the Midwest. Our engineers supply crane equipment, crane parts, and entire cranes and hoists quickly to ensure that your company's irreplaceable jobs go on regardless of the issue. We keep a vast selection of crane equipment in stock, and our staff can make sure that you pick the correct cranes or crane equipment for your application, including crane cabs, crane motors, wheels, brakes, radio controls, and more.
Call us at 866-756-1200 or 866-756-1202 or contact us online to speak with our team immediately and get a quote for a piece of equipment. Established in 2004 in St. Louis, MO, Engineered Lifting Systems is Mattoon, IL's answer to the equipment that you demand for your crane. We always look to consult with our customers in Mattoon, IL first to achieve the best results possible, and we provide applications, services, and products to meet all your needs.
Crane Equipment For Your Mattoon, IL Business, Regardless of the Application
Your company's contemporary applications in Mattoon, IL might call for the utilization of a wide array of cranes and hoists, in addition to other tools and products to close out vital jobs or procedures. If your equipment malfunctions or breaks, you need immediate access to alternate or replacement equipment to ensure that your jobs continue. Engineered Lifting Systems is a crane equipment supplier for Mattoon, IL, and we maintain a large inventory of crane supplies on hand to ensure that your operations continue working smoothly regardless of any malfunctions or setbacks that may come about because of original equipment errors. The following is an abbreviated list of crane equipment we provide businesses in Mattoon, IL and throughout the Midwest:
Along with being the go-to crane equipment company in the Mattoon, IL area and throughout the Midwest, Engineered Lifting Systems also provides the following for our Mattoon, IL customers: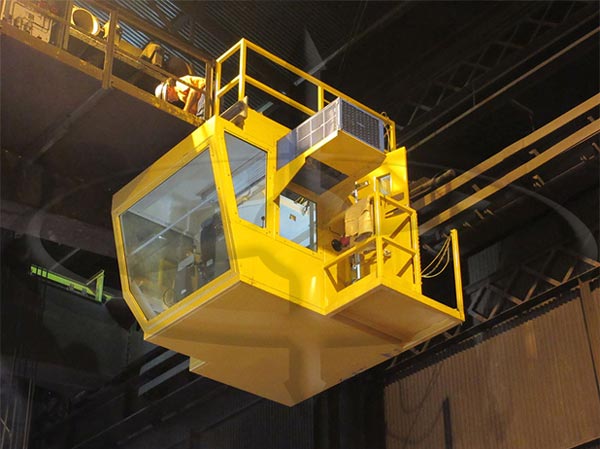 Crane Equipment and Services in Mattoon, IL and Throughout the Midwest
Engineered Lifting Systems is a full service provider of crane equipment throughout both Mattoon, IL and the Midwest. Our team can also perform a number of services, including testing crane or hoist equipment to ensure that it is in a safe and operable order and inspecting existing crane or hoist equipment. This comprehensive selection of products and services puts Engineered Lifting Systems in front of other crane equipment and crane service providers in Mattoon, IL and throughout the Midwest. Safety and top customer service are our primary priorities. Give us a call now at 866-756-1200 or 866-756-1202 or reach out to us online.
Here is a brief list of our Mattoon, IL crane equipment services:
Reach Out to Us Now For the Best in Mattoon, IL Crane Equipment | Engineered Lifting Systems
Engineered Lifting Systems has made a name for itself by providing top-quality crane equipment and services the exact moment Mattoon, IL companies desire them. If your crane or its equipment goes out at an inopportune time, your business – and bottom line – screeches to a standstill. That's simply detrimental to your business. We understand, and we're here to help in Mattoon, IL and anywhere in Mattoon, IL.
We are the crane equipment and crane supplies company of choice in the Mattoon, IL area, and we are proud of it. If you are currently looking for crane equipment, crane supplies, crane repair, or other crane and hoist services near Mattoon, IL, don't hesitate to give our staff a call at 866-756-1200 or 866-756-1202 or contact us online.