Crane Equipment
Crane Equipment. Engineered Lifting Systems provides crane equipment for industries and businesses in the St. Louis area and throughout the Midwest. Our engineers supply crane parts, crane supplies, and entire cranes and hoists quickly to ensure that your company's valuable jobs continue. We keep a vast selection of crane equipment in stock, and our staff can make sure that you select the correct cranes or crane equipment for any application, including crane cabs, crane motors, radio controls, wheels, brakes, and more.
To get a quote for a piece of equipment or to speak with our team immediately, call us at 866-756-1200 or 866-756-1202 or contact us online. Established in 2004 in St. Louis, MO, Engineered Lifting Systems is the Midwest's answer for the equipment that you need for your crane. We always look to consult with customers first to achieve the best results possible, and we provide products, services, and applications to meet all your needs.
Crane Equipment For Your Company, No Matter the Application
Your current applications in the Midwest may require the use of a variety of cranes and hoists, as well as other tools and products to complete important tasks or processes. If your equipment malfunctions or breaks, you need instant access to replacement equipment to ensure that your jobs continue. Engineered Lifting Systems is a crane equipment supplier based in St. Louis, and we keep a sizable inventory of crane supplies on hand to ensure that your operations continue working smoothly regardless of any malfunctions or setbacks that may arise due to equipment errors. Here is an abbreviated list of crane equipment we supply throughout the Midwest: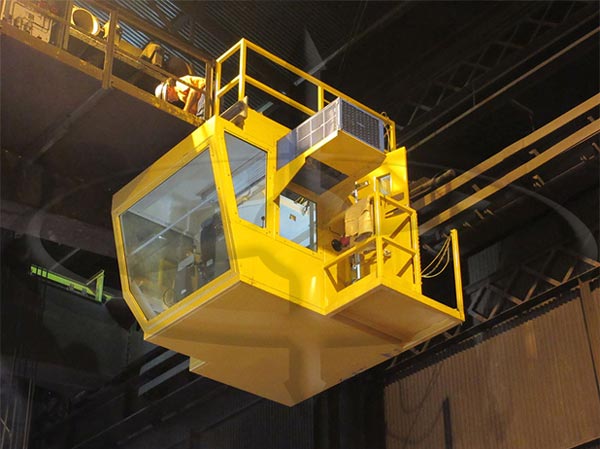 Crane Equipment and Services Throughout the Midwest
Engineered Lifting Systems is a full service provider of crane equipment throughout the Midwest. Our team can also perform a number of services including inspecting existing crane or hoist equipment, as well as testing crane or hoist equipment to ensure that it is in a safe and operable order. This complete selection of products and services places Engineered Lifting Systems at the top of crane equipment and crane service providers in St. Louis and throughout the Midwest. Safety and top customer service are our main priorities. Call us today at 866-756-1200 or 866-756-1202 or contact us online.
Here is a brief list of our crane equipment services:
Reach Out to Us Today For the Best in Midwest Crane Equipment | Engineered Lifting Systems
Engineered Lifting Systems has made a name for itself by providing quality crane equipment and services the precise moment businesses need them. If your crane or its equipment goes haywire in the middle of a job, your business – and bottom line – screeches to a halt. That's not good for business. We understand, and we're here to help.
We are the crane equipment and crane supplies company of choice in the Midwest, and we're proud of it. If you're currently in search of crane equipment, crane supplies, crane repair, or other crane and hoist services, please call our engineers at 866-756-1200 or 866-756-1202 or contact us online.